The venue for the IBM Irish Ring 85 Diamond Jubilee Convention is the Hastings Stormont Hotel, Upper Newtownards Road, Belfast, Northern Ireland.
and will be held on the
Friday 30th April - Sunday 2nd May 2010

This year the convention is hosted by the Ulster Society of Magicians



Acts already confirmed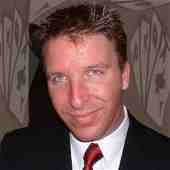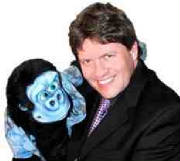 Caolan McBride and Nicola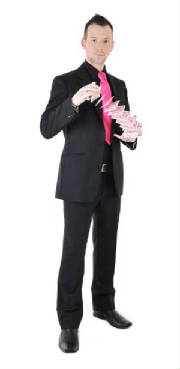 Steve Dela
lecturers
Frank Allen, 'Alain the Teller of Tales',
Steve Dela,
John Kimmons
Paul Gordon
Thom Peterson
Lecturers and Performers
To Learn More About One Of Our Preformers Or Lectures Please click on their name below to be directed to their Homepage.
***
Stage and Close up Competitions will take place throughout the weekend for a glittering array of trophies.